welcome to the zing
ambassador program!
join a vibrant community passionate about health, nutrition, and wellness. at zing, we believe in the power of wholesome, plant-based nutrition, and we're looking for like-minded individuals to help spread the word. as a zing ambassador, you're more than just a part of our team – you're a key player in a movement towards healthier, happier living.
whether you're a registered dietitian, a dedicated healthcare practitioner, a fitness guru, a health-conscious blogger, or just a busy mom wanting to nourish yourself and your family with a snack you can trust™, we've got a spot for you! each role in our program is tailored to leverage your unique skills and passion.
be a part of the zing revolution, where taste meets health and every snack is an opportunity for wellness.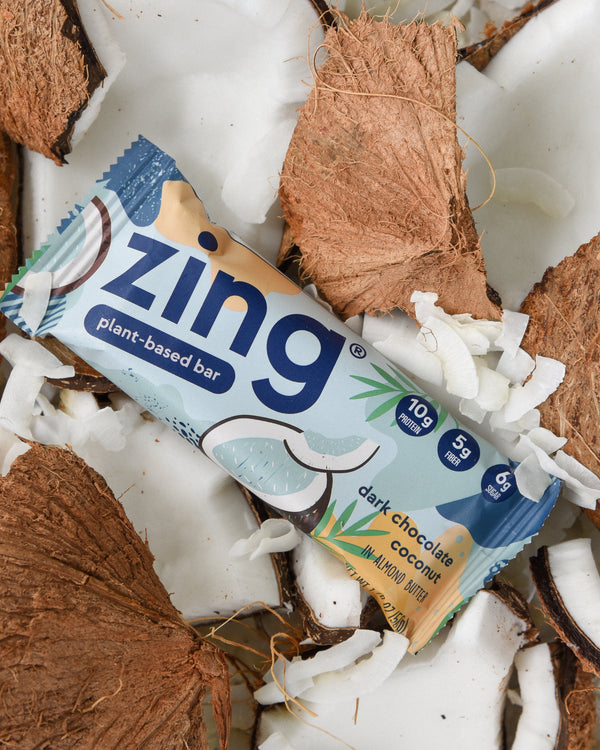 exclusive access: be the first to try new flavors and products.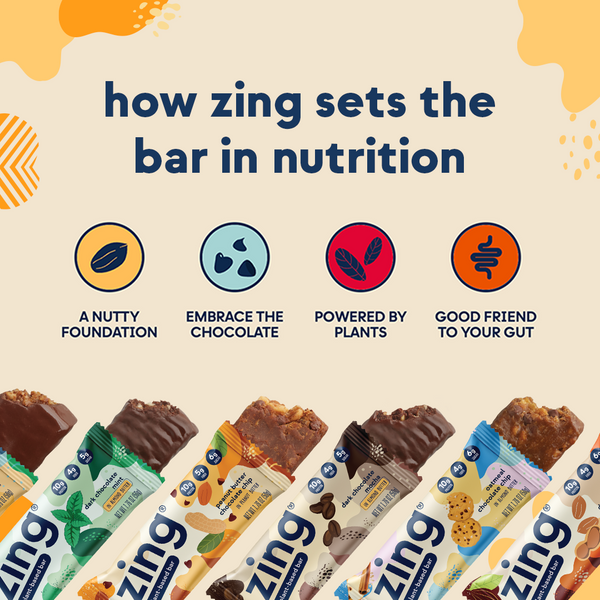 special promotions: enjoy unique discounts and offers only available to our ambassadors.
community involvement: connect with a network of health enthusiasts, professionals, and influencers.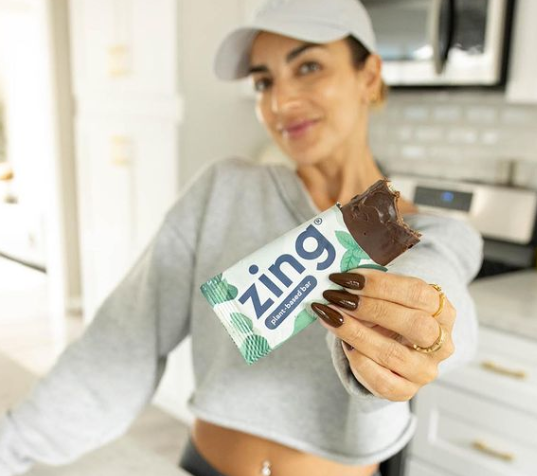 brand recognition: be recognized as a wellness advocate and influencer in the zing community.